PLEASE NOTE: Due to the current advice from the Queensland Government around the COVID-19 Global Pandemic, all non-essential indoor or outdoor markets have been restricted. This means our markets are having another (mini) hiatus until further notice. We were taken aback by our first market of the year and can't wait to share many more future memories and markets with you all.
While this is both tragic and heartbreaking for the entire world at the moment, the sooner we play our part and flatten the curve, the sooner we can get back to enjoying the little things. Our markets will be back better than ever before we know it. In the meantime, please look after yourselves, loved ones and support your local businesses where you can.
The Valley Laneway Markets provide a unique central location for market retailers to do business in an urban atmosphere, nestled among heritage buildings with emphasis on local design that's a cut above. We are committed to supporting and encouraging our market traders who will complement the Lanes Fortitude Valley's creative and independent businesses. The Valley Laneway Markets will be part of an already diverse, integrated and inspirational business community and environment that is The Lanes Fortitude Valley. This carefully curated market has an emphasis on quality and innovation with a particular focus on fresh design, as well as pre-loved clothing and goods.
STALL HOLDERS
The Valley Laneway Markets have a range of products from our creative Brisbane community which have been curated by our very experienced Valley Laneway Market co-ordinators. At our markets we feature fashion, sustainable fashion, art, ceramics, skincare, plants, homewares, jewellery, accessories, and also a collection of our pre-loved fashion and goods
TRADING GUIDELINES
The attached PDF outlines the Trading Guidelines for each stall holder. By booking and paying you have accepted trading guidelines attached.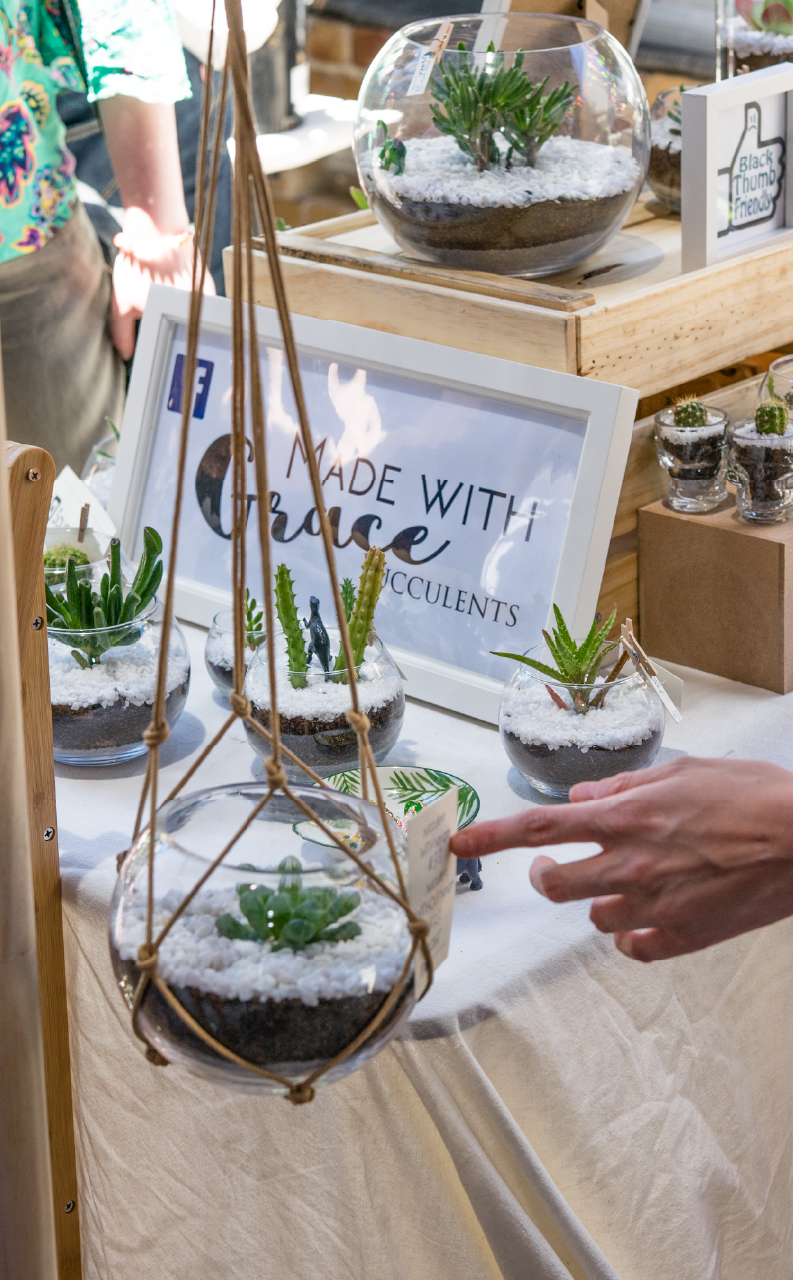 PRICING
Stalls – 2m x 1.0m – $30 including GST (no table included) – additional $10 including GST for a table to be provided.
For larger stalls pricing on request.
Larger stalls can only be located in Bakery Lane.
FAQ
Where can we load and unload on Market Day?
If your stall is located in:
California Lane – loading zone is located at the entrance of the lane at 22 McLachlan St
Winn Lane – loading zone is located at the entrance of Winn Lane at 5 Winn St
Bakery Lane – loading zone is located around the corner in Warner St
What Marketing do you provide?
We have a sponsored paid Facebook event we have paid for through the market season. In addition, we have paid and free relationships with various digital media agencies that promote our Markets. One in particular is 'Must Do Brisbane' who have a following of over 180,000.
We also post regular on all the individual laneway social media channels. The total combined following on Facebook is 11,000 and Instagram is 15,500. We also encourage our Laneway community to share across their social media.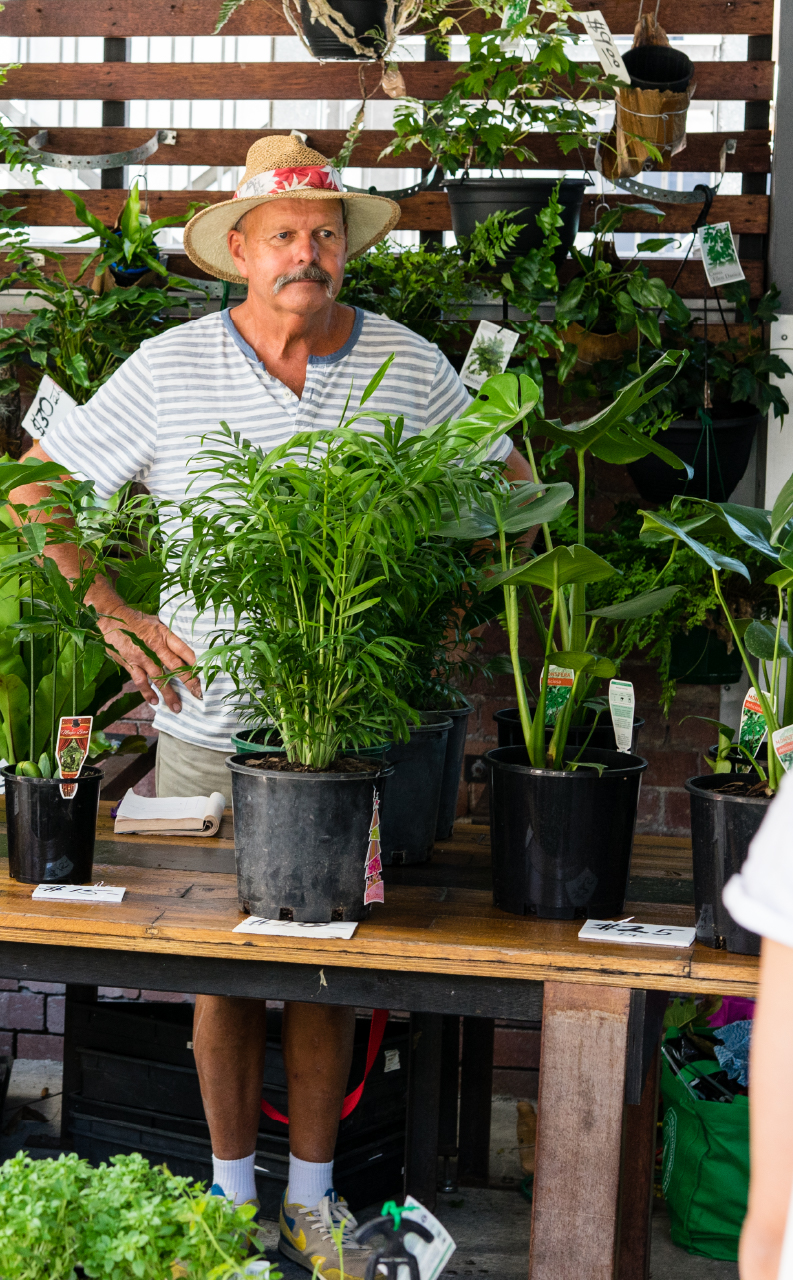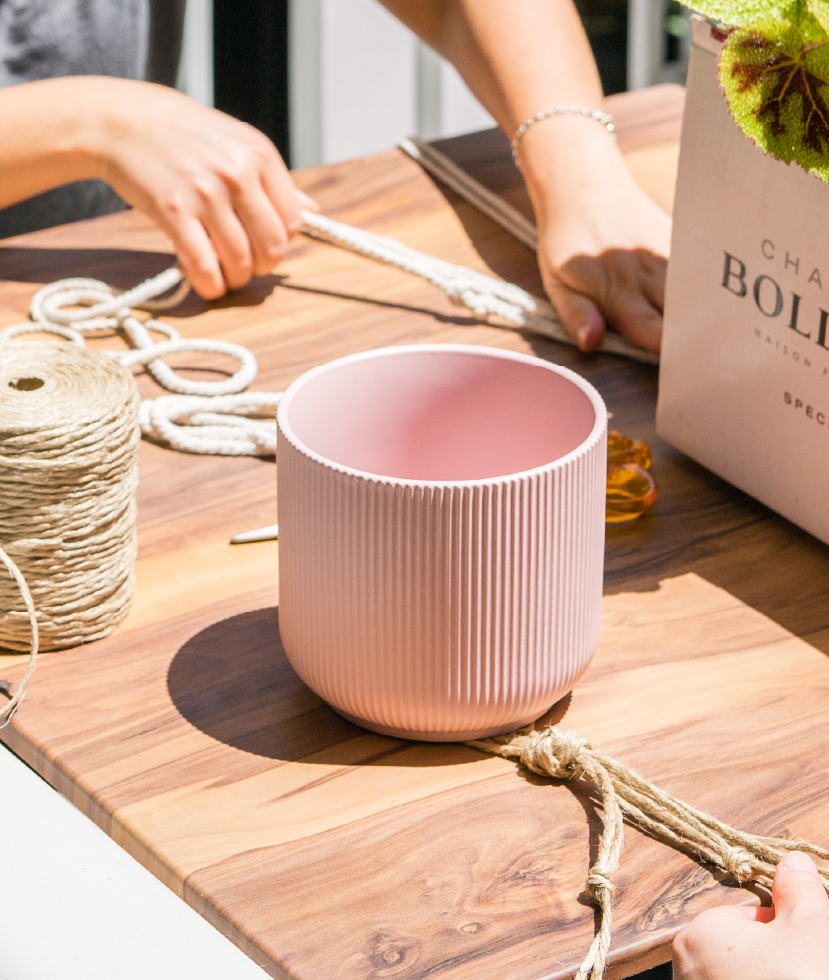 WORKSHOPS
If you have a special talent or skill and would love to teach a small group of people in the Valley Laneway Markets, we would love to hear from you.
TRADING GUIDELINES
The attached PDF outlines the terms and conditions for workshops. By booking and paying you have accepted the trading guidelines attached.
VIEW TO READ THE TRADING GUIDELINES
PRICING
Price upon application.
The fee will be based on the space required. The maximum fee will be no more then $45.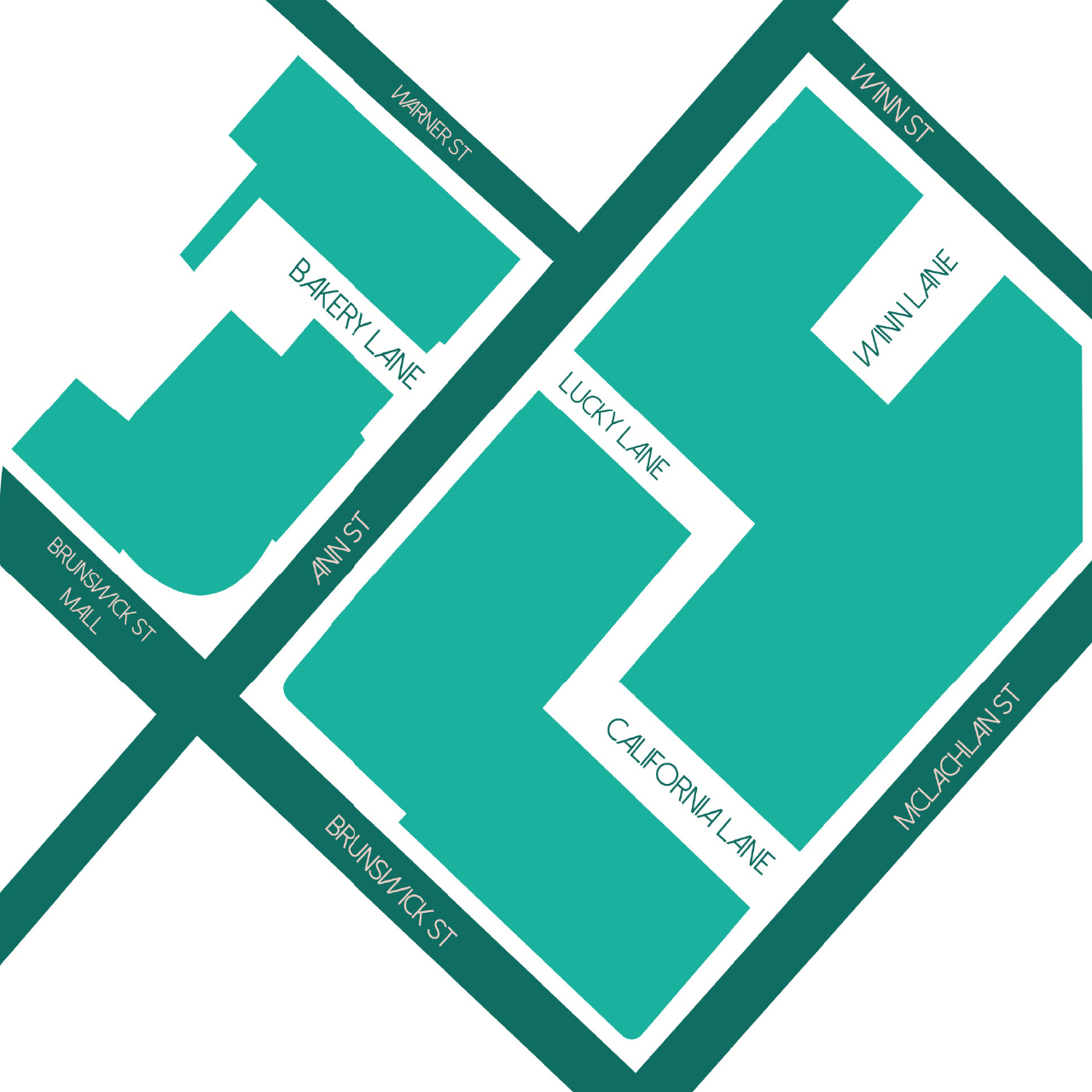 LOCATIONS
METERED STREET PARKING IS LOCATED IN THE SURROUNDING STREETS
WARNER STREET
BERWICK STREET
ALDEN STREET
MCLACHLAN STREET
ANN STREET
EARLY BIRD PARKING